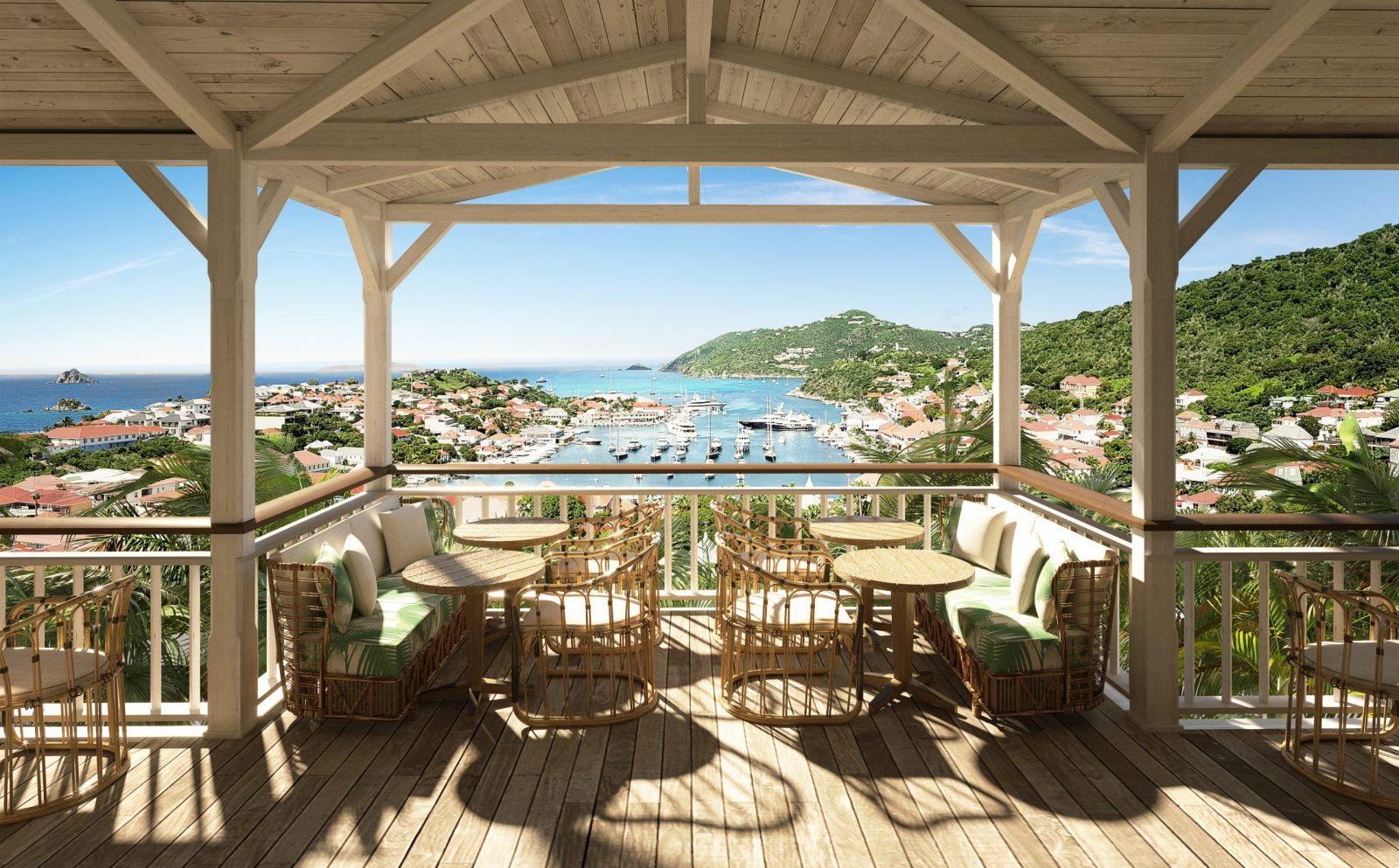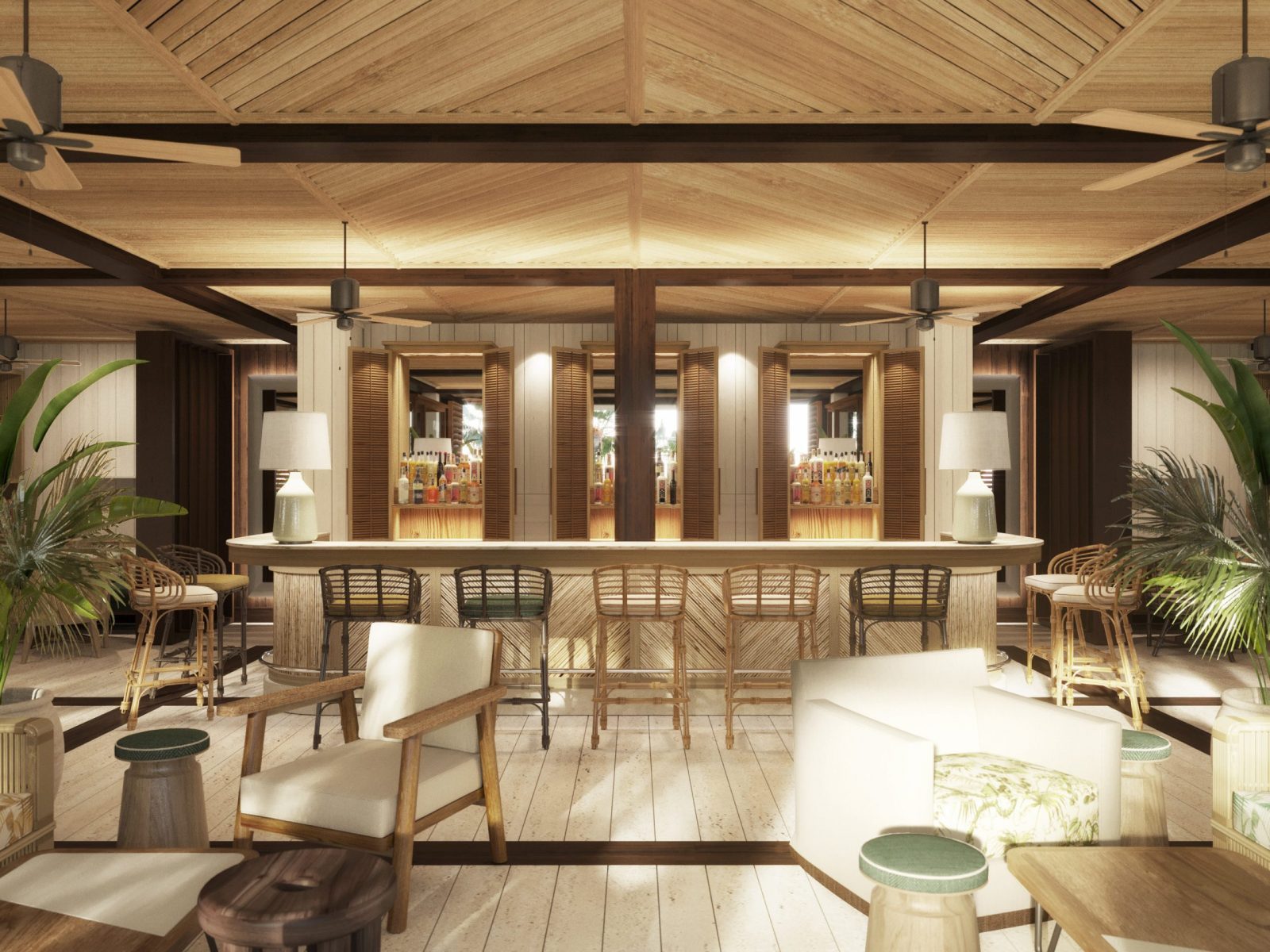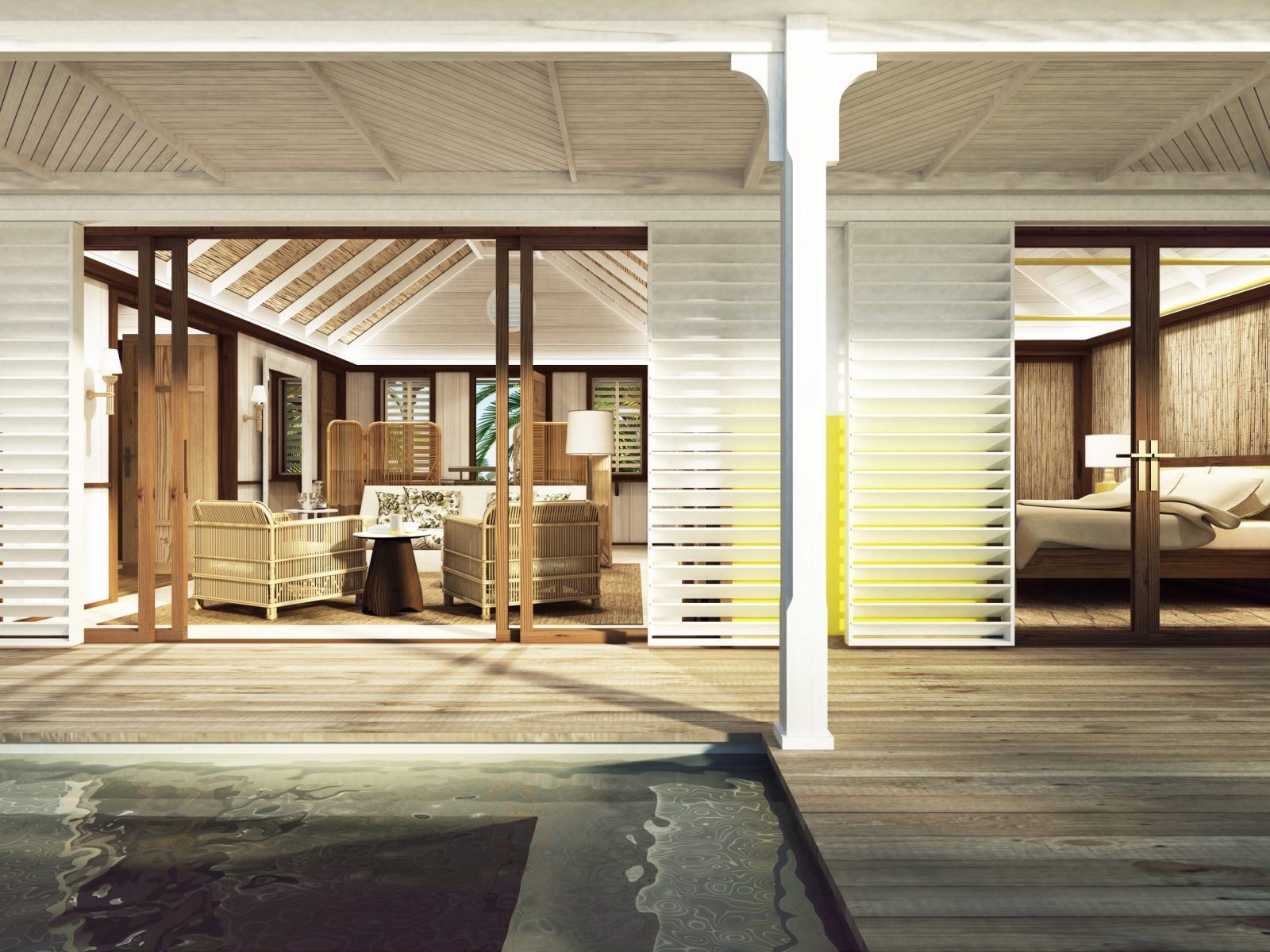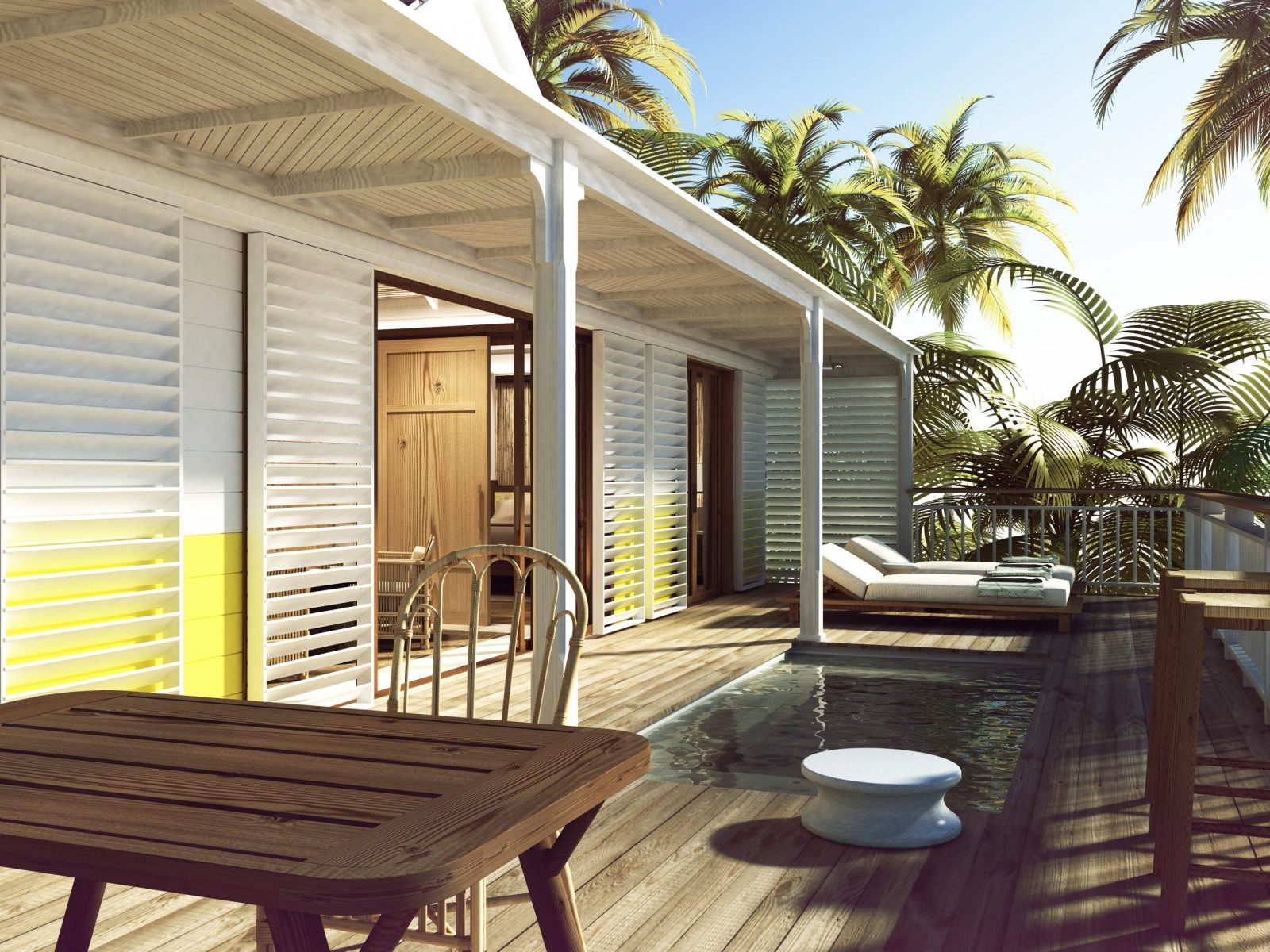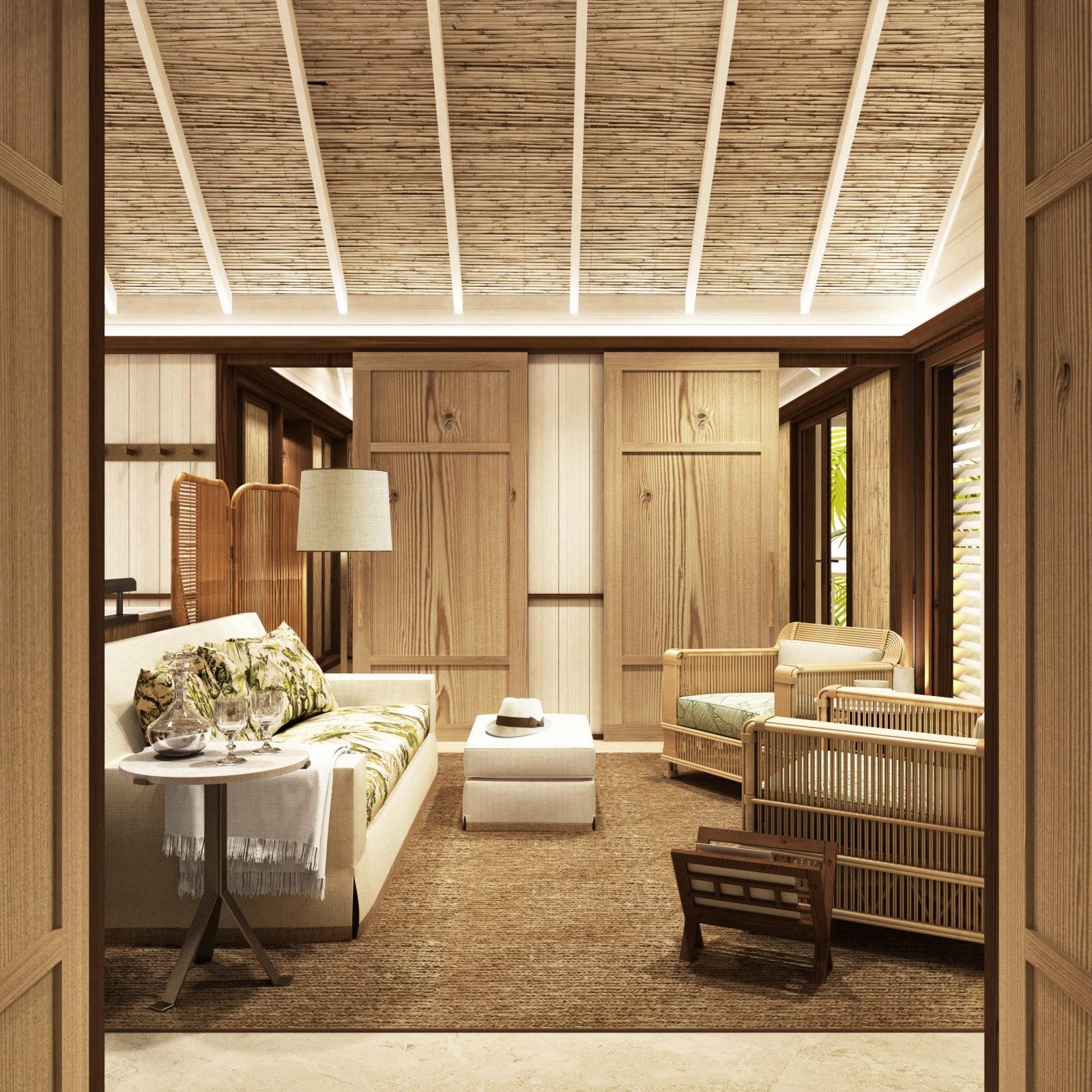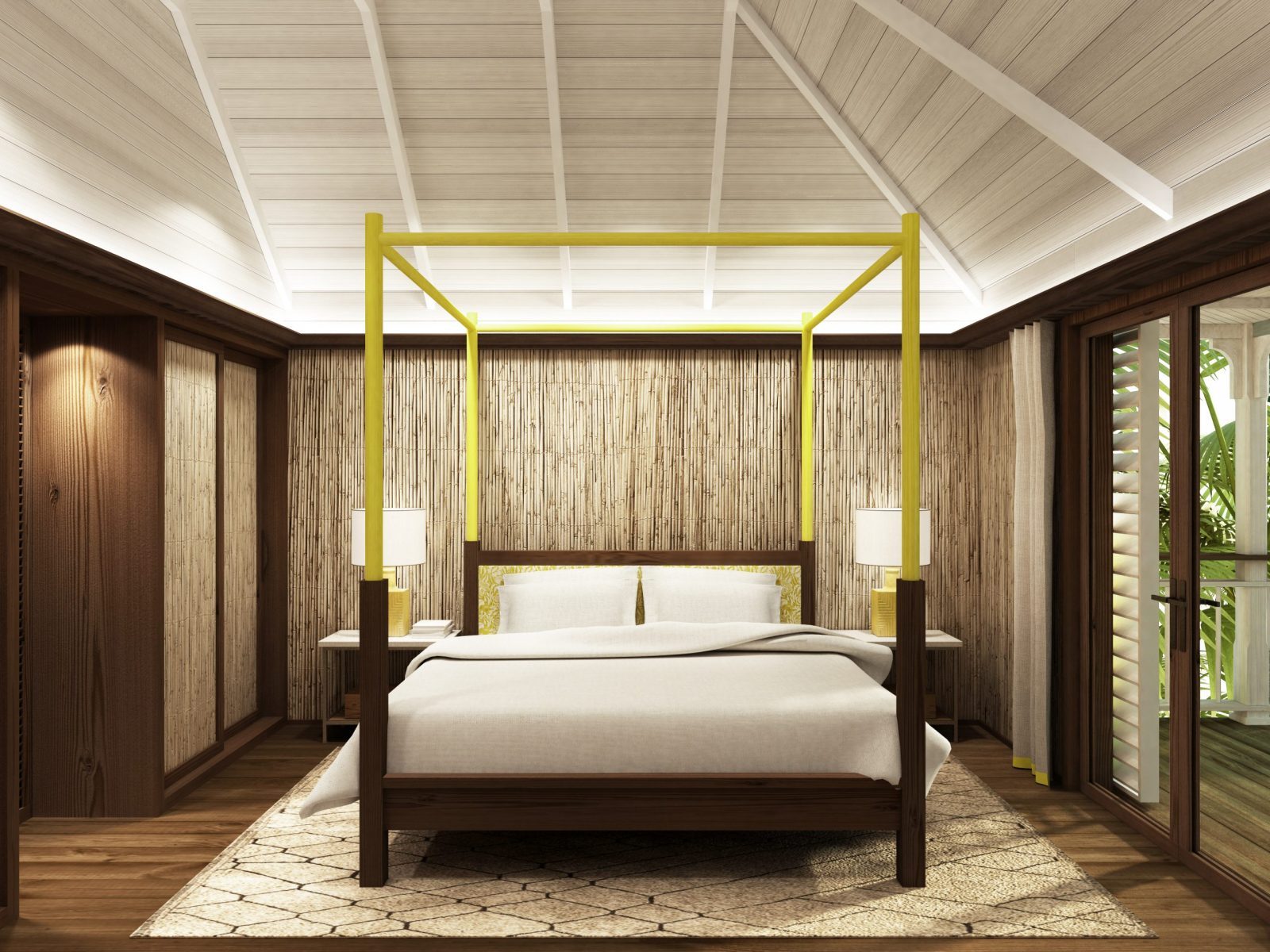 HÔTEL BARRIERE LE CARL GUSTAF - SAINT BARTHELEMY
History
Gilles & Boissier is an architecture, interior design, and graphic design agency; from creation to implementation, each project entails strategic reflexion on the brand, concept, materials and furniture shapes.
Their goal: to represent French "art de vivre" through a creative partnership, complex but stimulating, as a couple.
Here !
HOTELS - RESTAURANTS - BOUTIQUES - PRIVATE RESIDENCES
PROJECTS
Thanks to Moncler brand owner Remo Ruffini's trust and loyalty, they're able to take off: in charge of furnishing his 200 stores as well as the Italian business owner's private residence on Lake Como, his chalet in Saint Moritz and his yacht. But also when Barry Sternlicht of Starwood Capital Group entrusts them with the first iteration of his new brand of hotels BACCARAT Hotels, Gilles & Boissier reveal how a French 18th century brand can express itself in such an innovative place as New York City.
The New York Baccarat hotel would turn out to be a catalyst for other brands such as Six Senses, the Four Seasons group, or even Mandarin Oriental. They quickly start to call on Gilles & Boissier to work on their projects.
Here !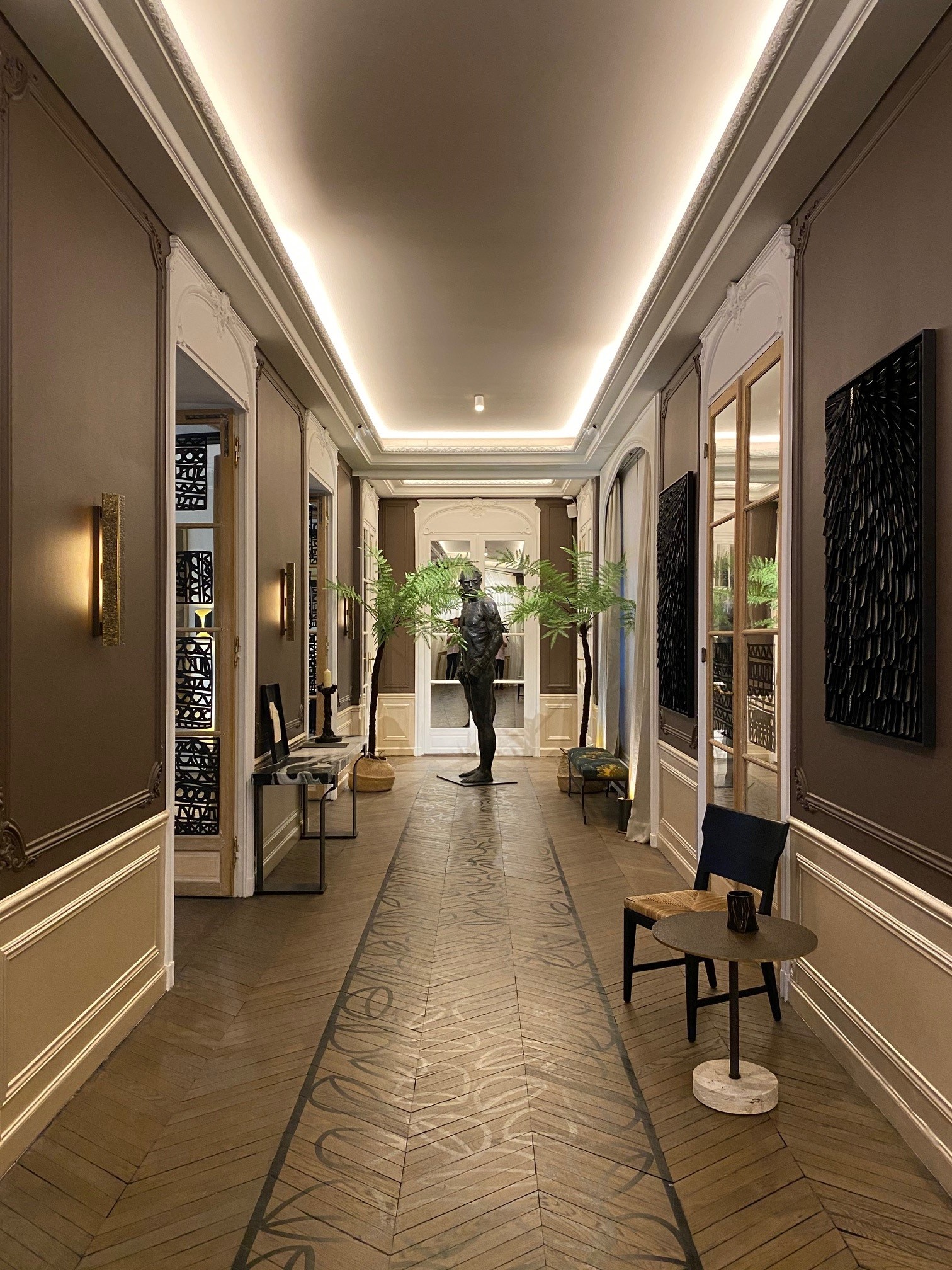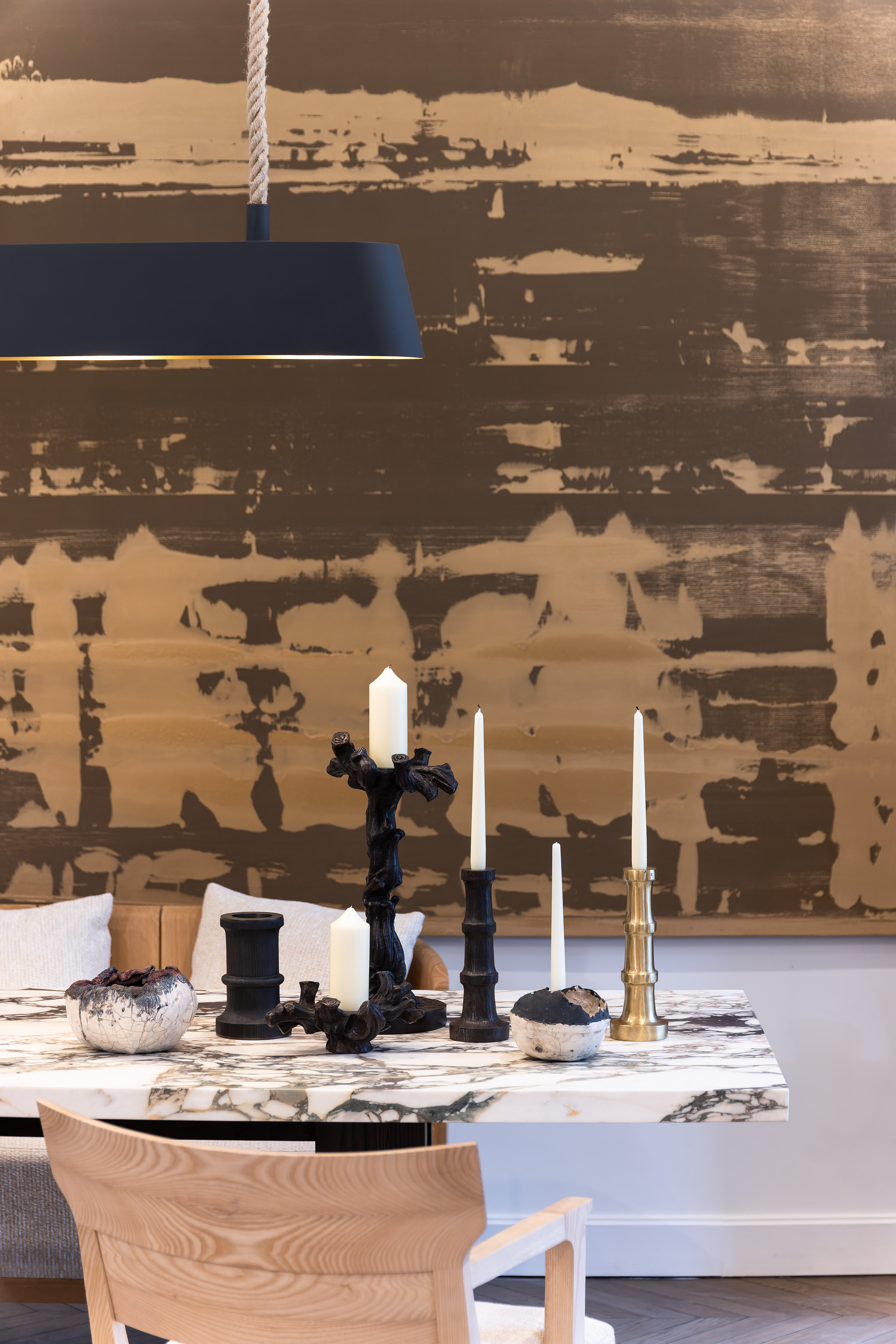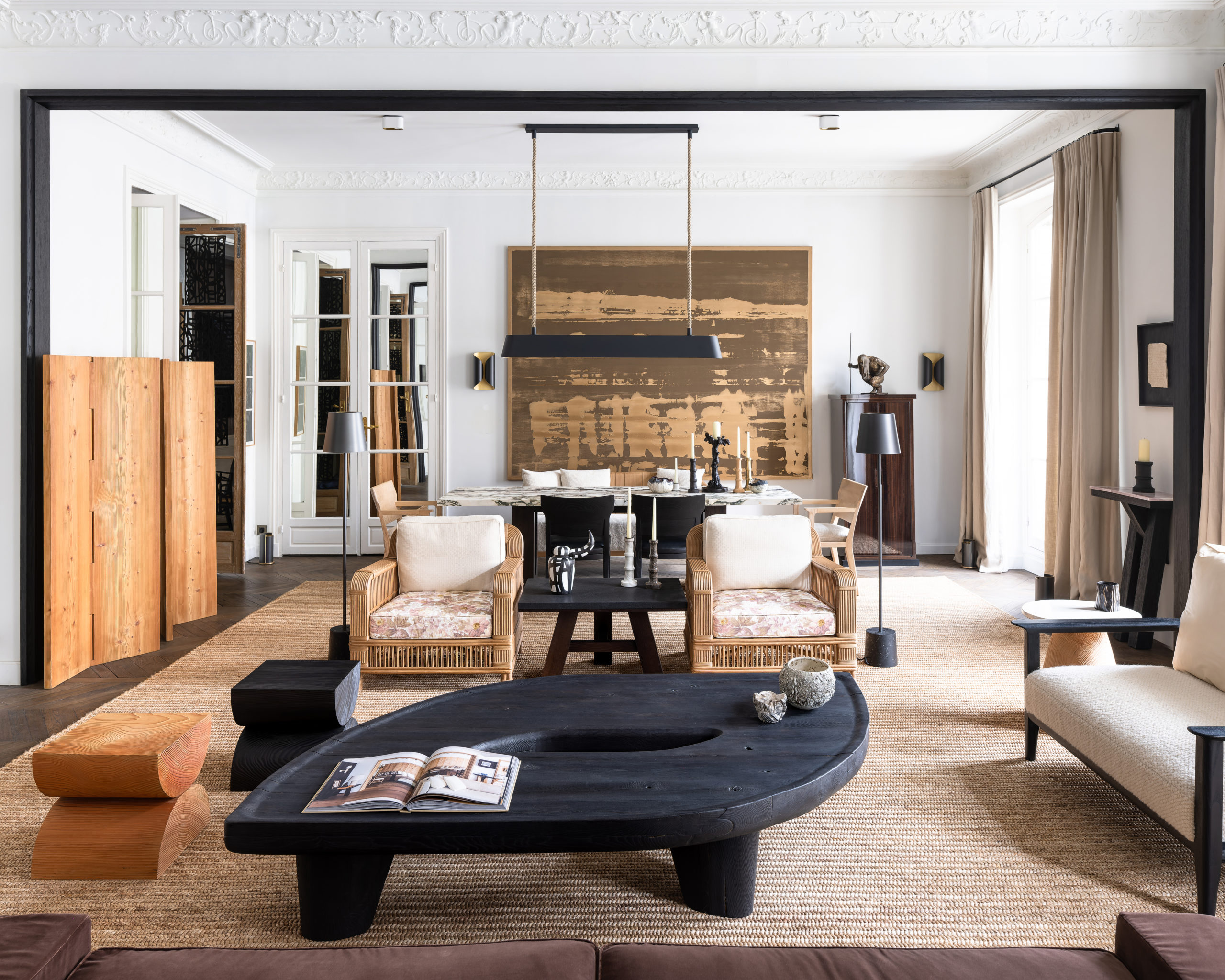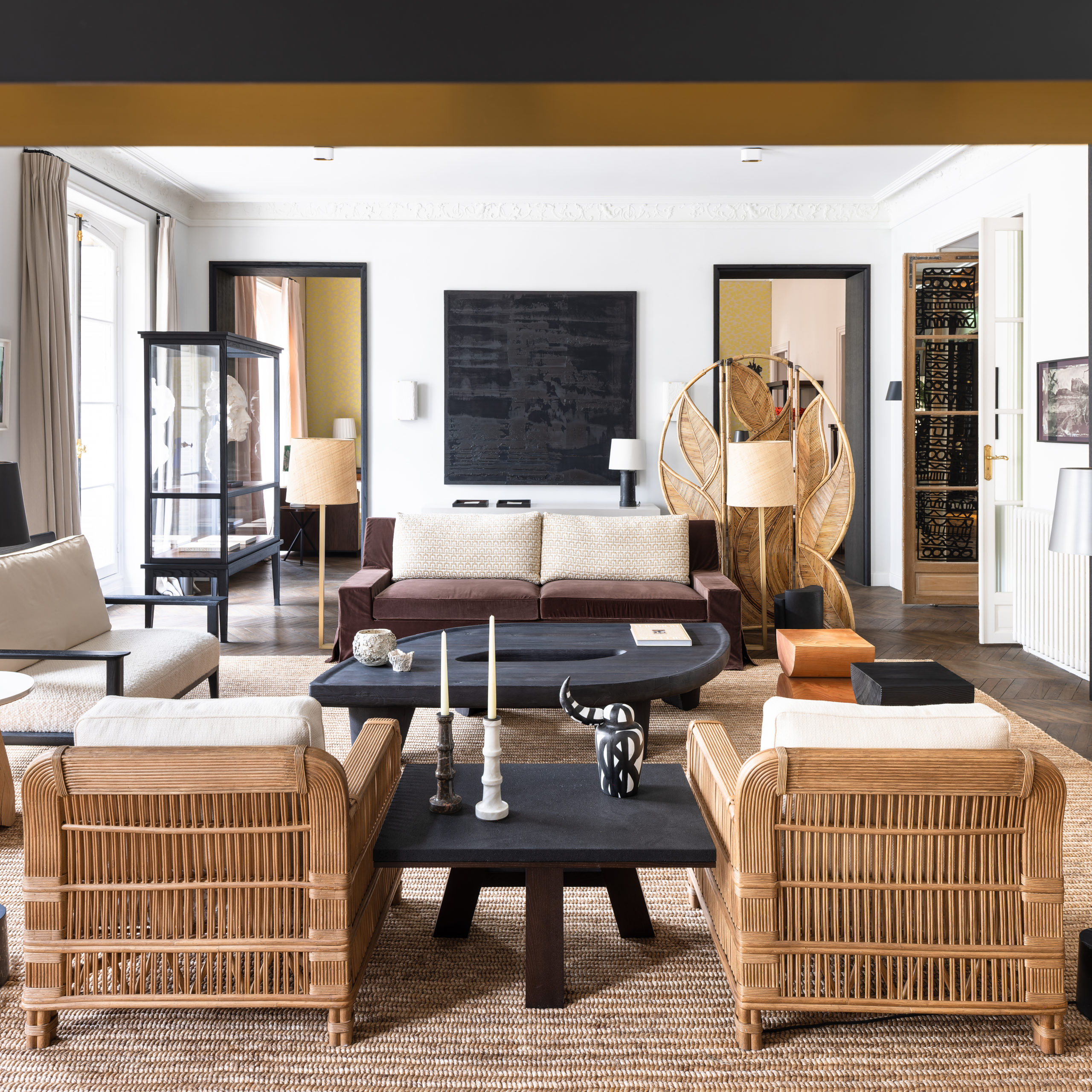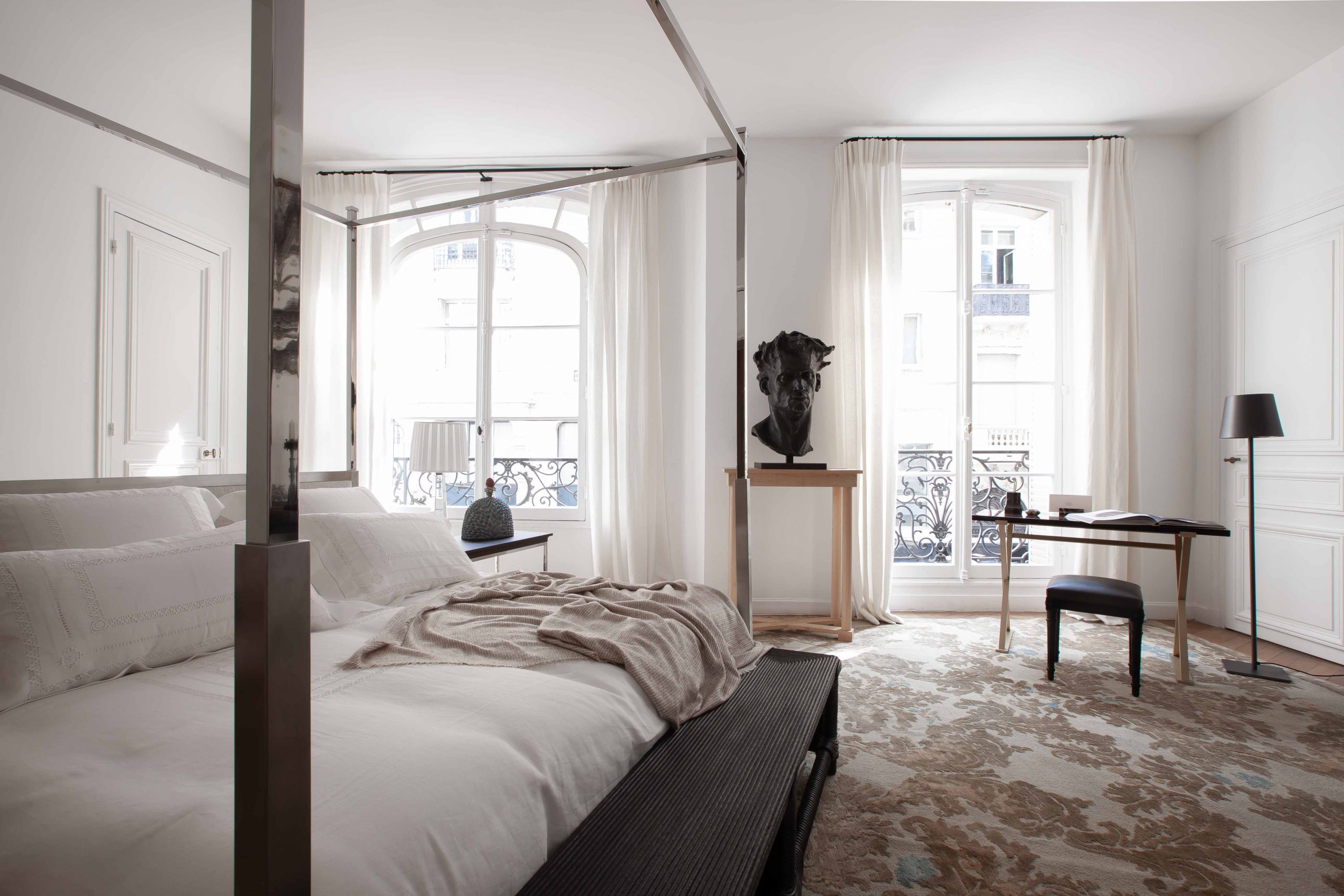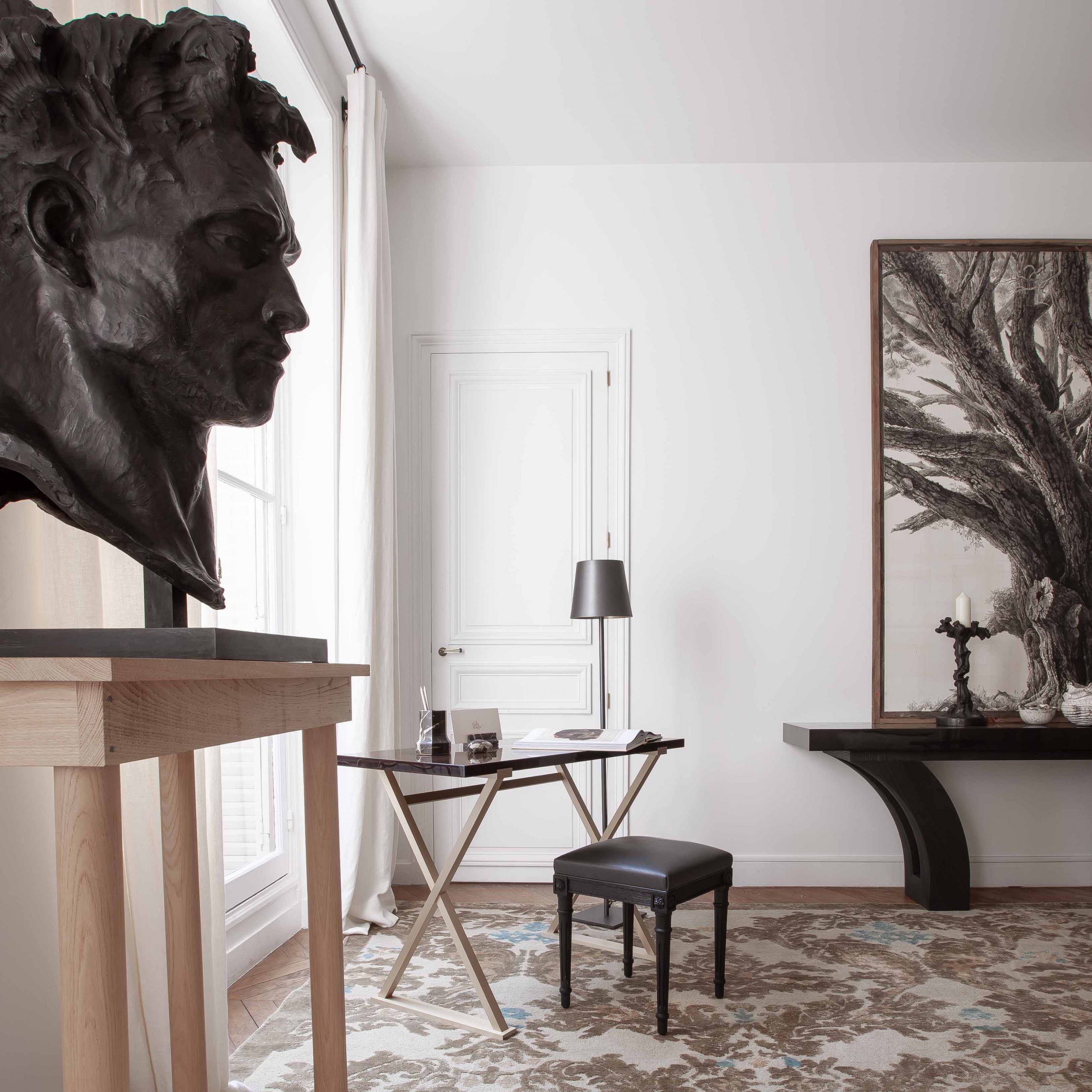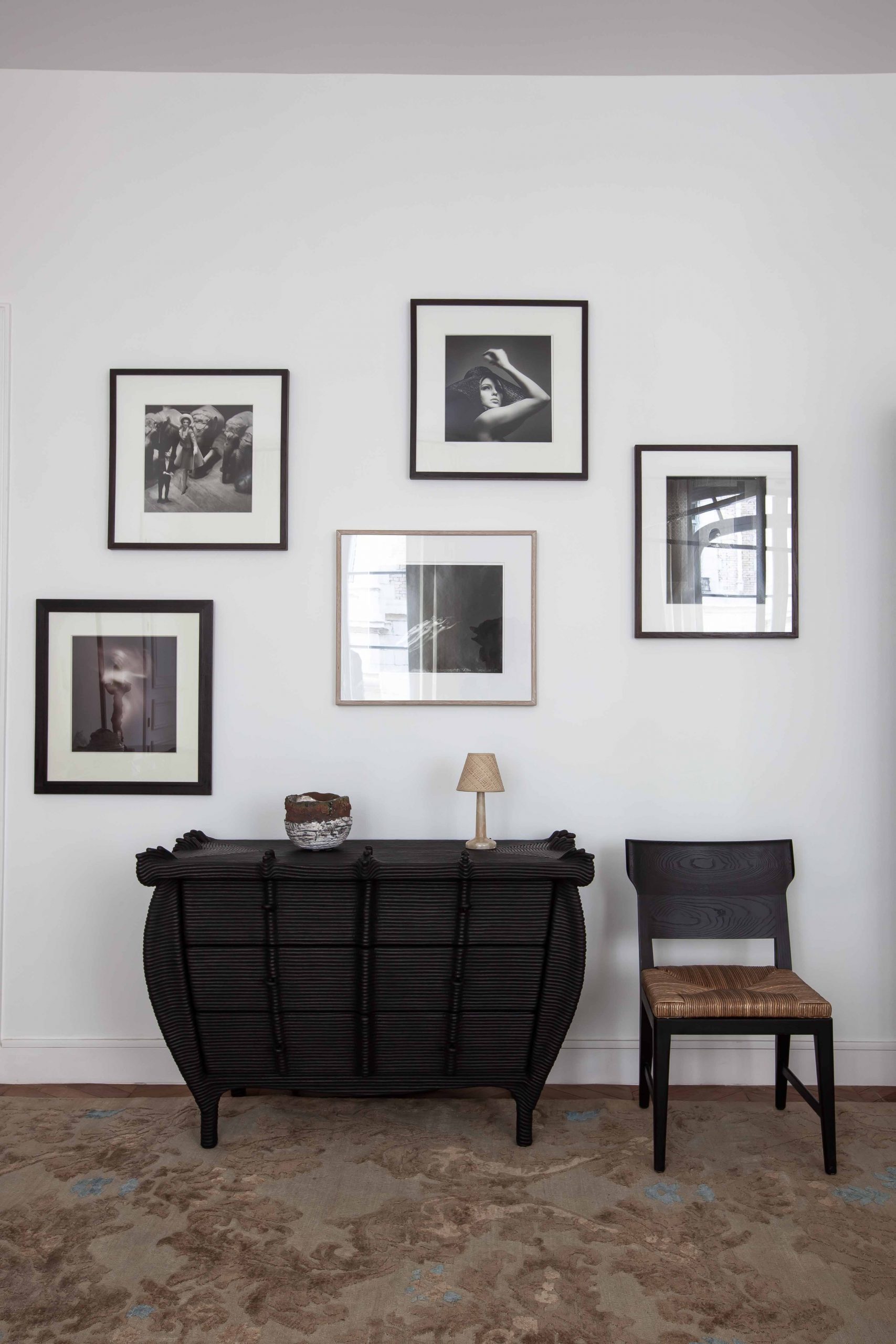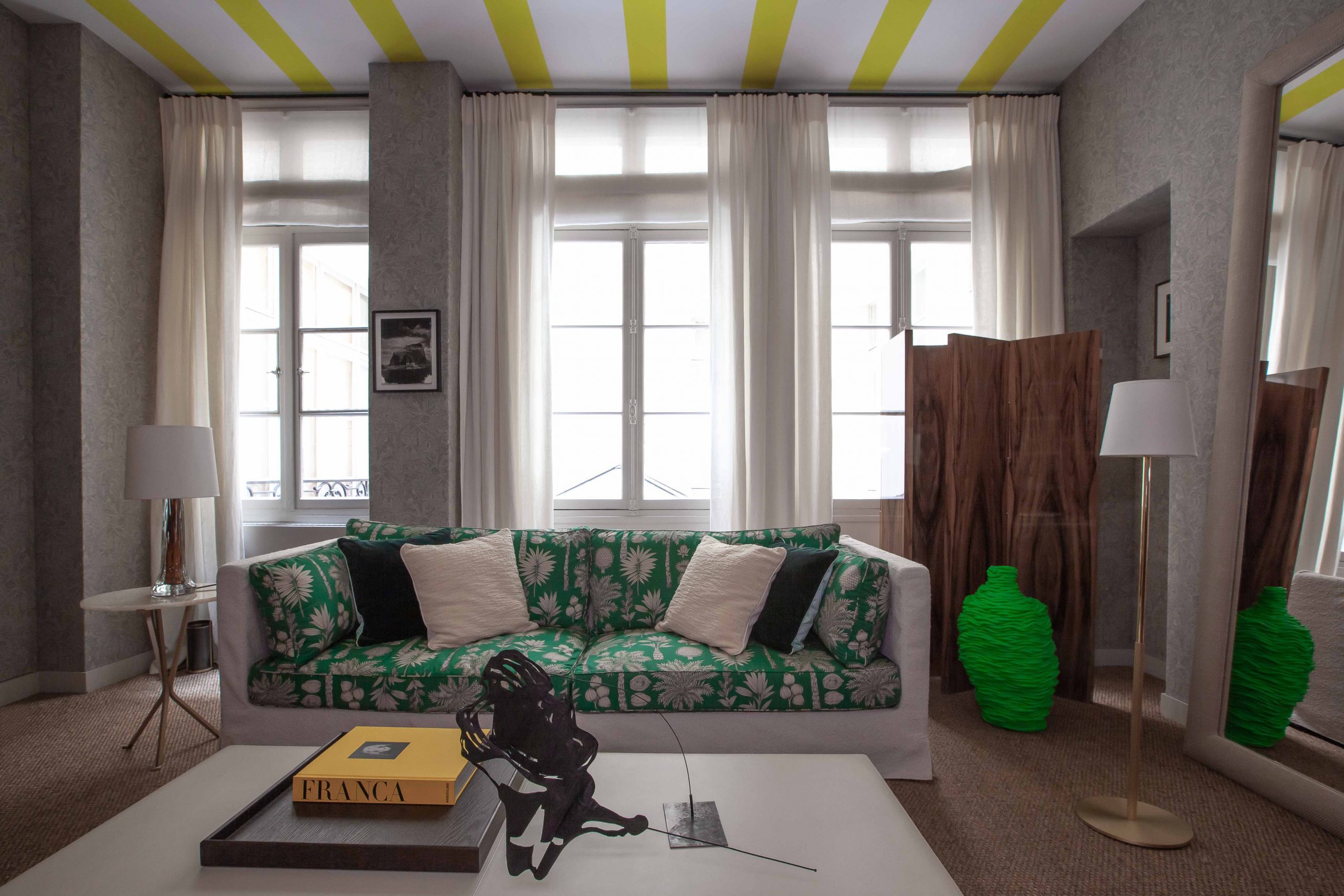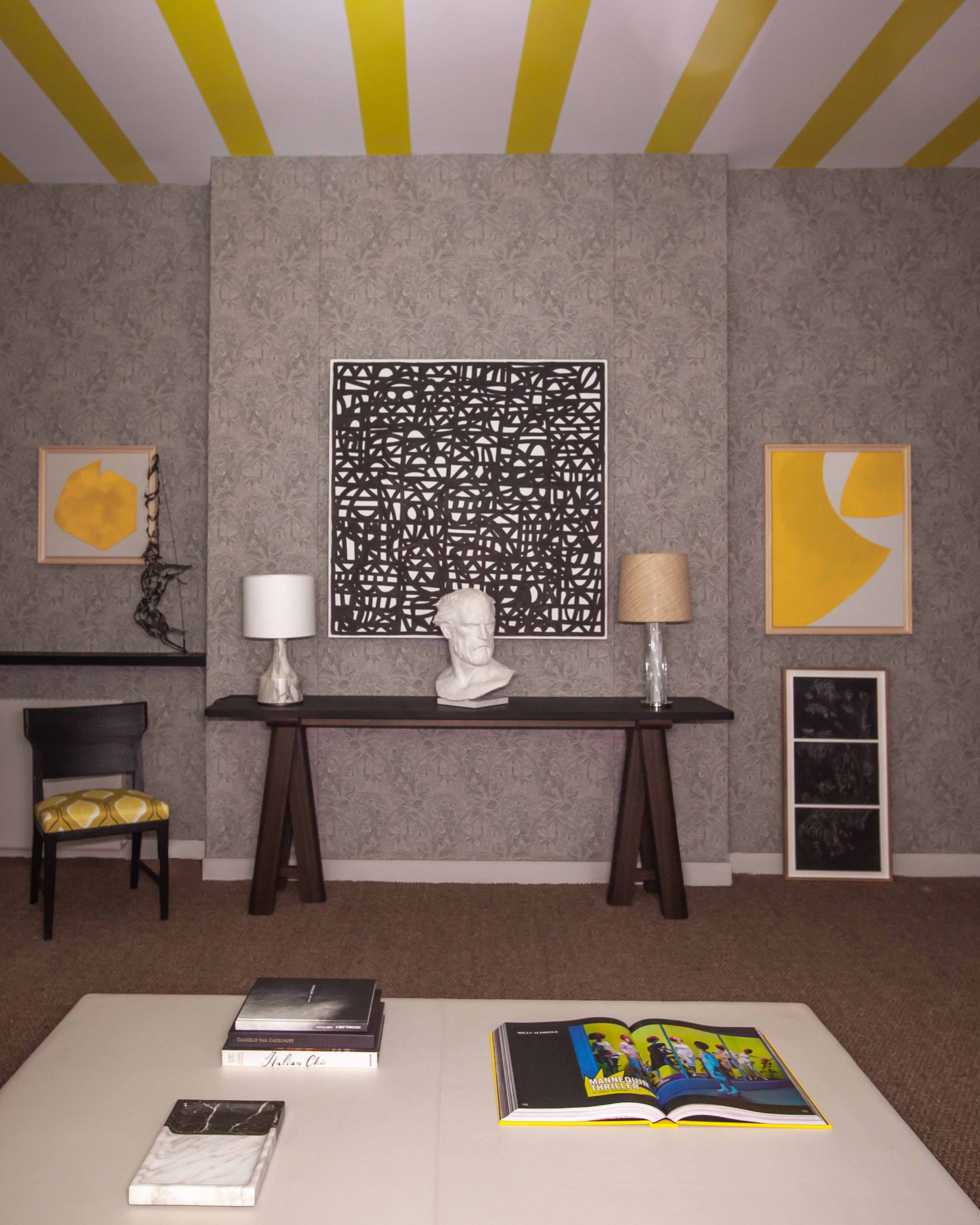 2 MONTAIGNE
Gilles & Boissier presents Les Choses, a series of furniture, light fixtures, objects, accessories and other home items, some coming from past projects by our agency and others born elsewhere.
Here !
viens dans ma cabane - nouveaux évènements - nouveaux projets
QUARTIER LIBRE
It's the discovery of a country, a city, a new project, new events, the discovery of projects that haven't yet seen the light of day.
Travel with us !
A request, an appointment booking?
Contact
Here !